Posted on: January 23, 2018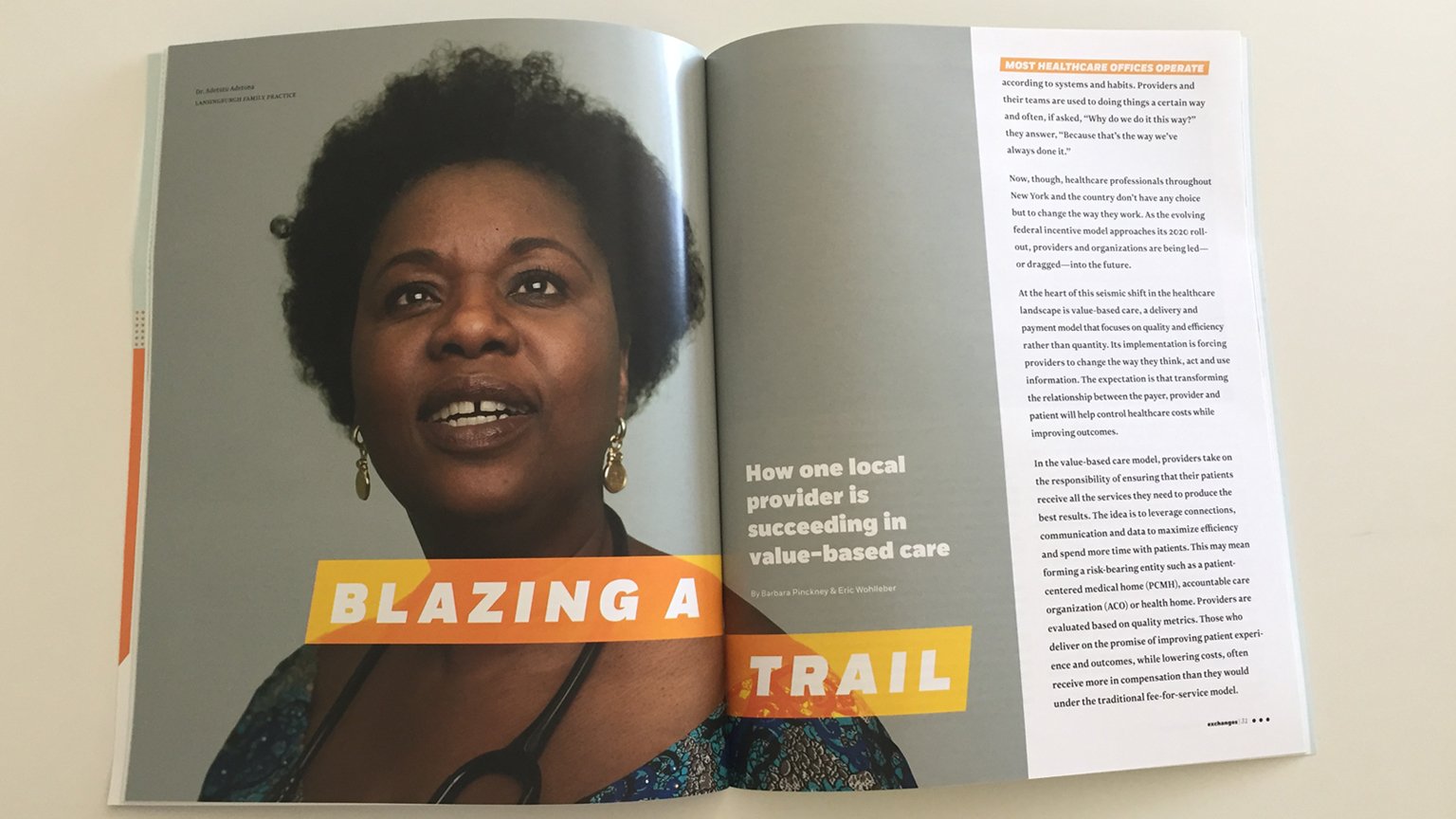 I am proud to announce the release of "Exchanges" our 2017 annual report. This robust, information packed report features the story of Dr. Adetutu Adetona and her unparalleled success in value-based care. Her story is both inspiring and informative, demonstrating how Hixny is an essential component of these new up-and-coming payment reform initiatives. Read her story "Blazing a Trail" on our website.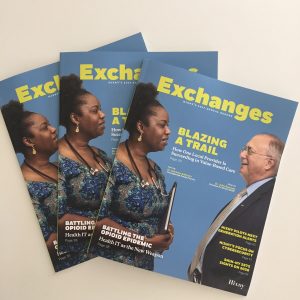 In addition to providing valuable information about Hixny's progress throughout 2017, the report is also full of our plans for the future. We're responding to major changes throughout the healthcare industry. That includes the shift toward value-based care—the practice of reimbursing healthcare providers based on their patients' results over time and their adherence to evidence-based best practices, rather than based on the number of individual procedures performed.